Randy Willis is an American novelist, biographer, rancher, and music publisher.
Randy Willis is the author of Destiny, Twice a Slave, Three Winds Blowing, Louisiana Wind, Beckoning Candle, The Apostle to the Opelousas, The Story of Joseph Willis, and many magazine and newspaper articles.
Randy Willis...novels about adventure, family, faith, and the character of men and women that touched generations.
Coming soon: Destiny, a novel and a series of Children's Storybooks beginning with Ole Sally Swims the Mighty Mississippi.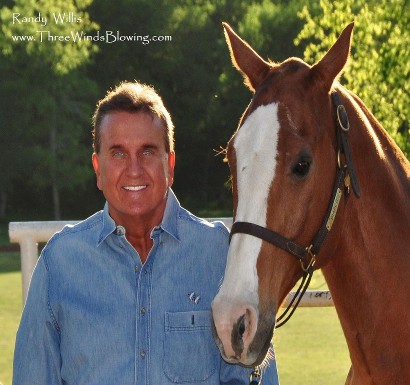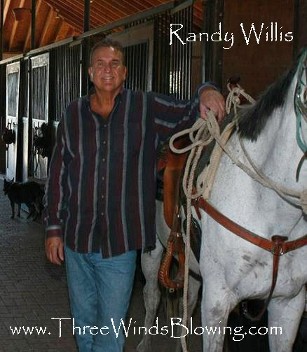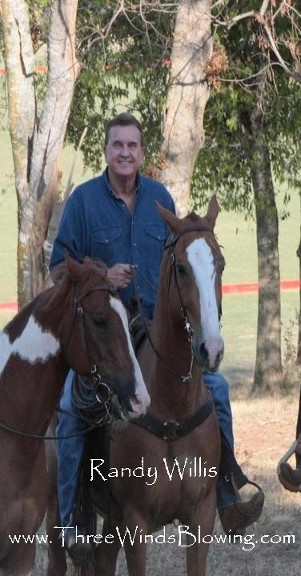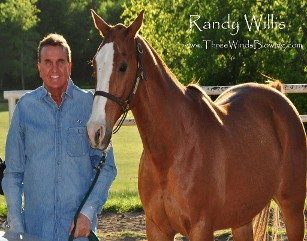 Josh Willis, Adam Willis, Randy Willis & Aaron Willis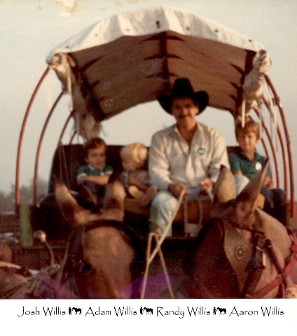 Randy and Josh Willis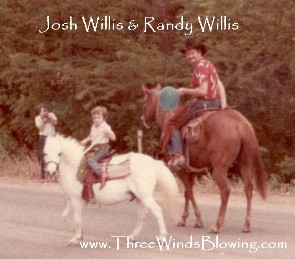 .
4-months-old. Why did it take them so long to put me on a horse?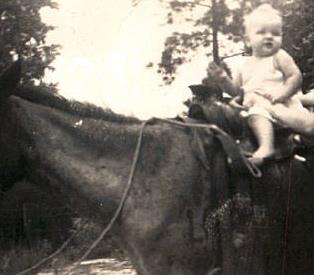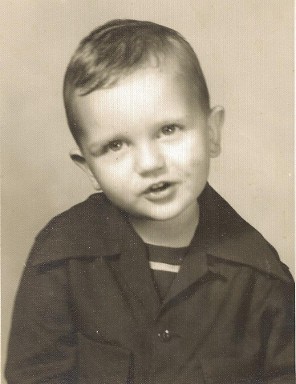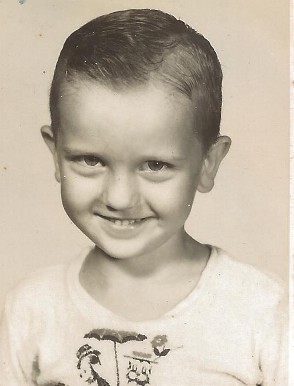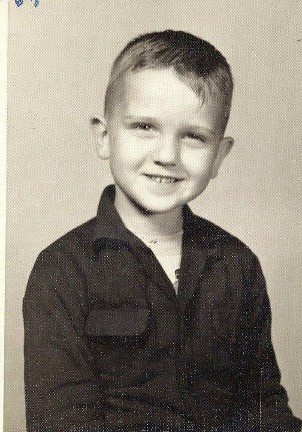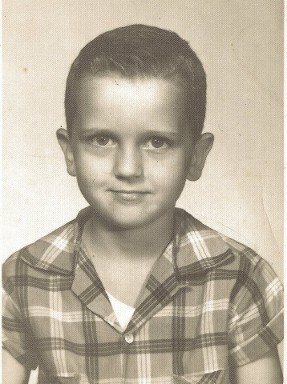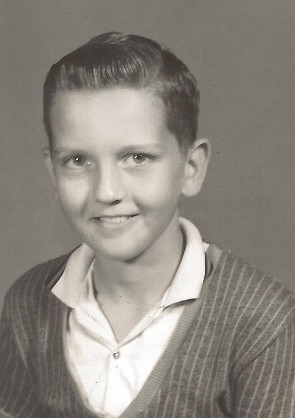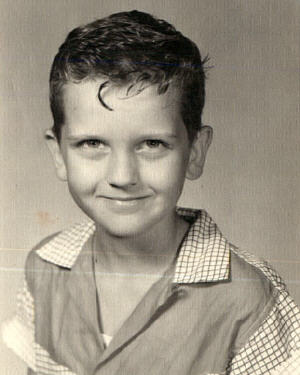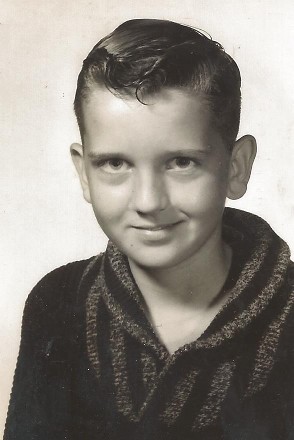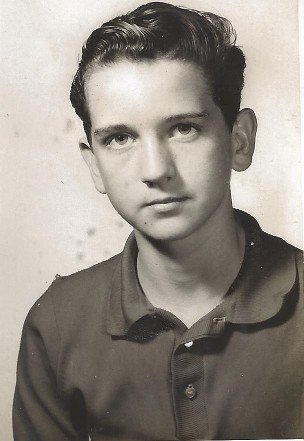 I was 17 and this photo did not look like me ath the time. My prom date, Penny Skaggs looked great, though.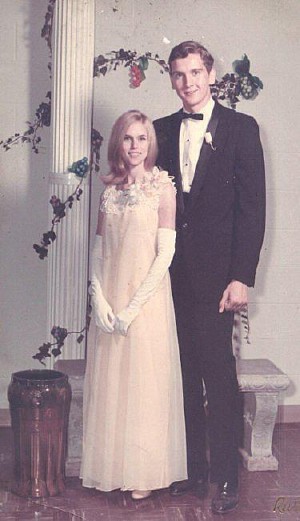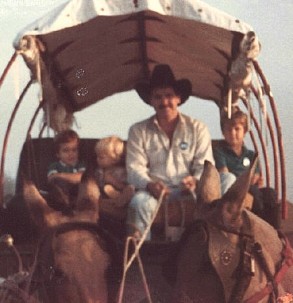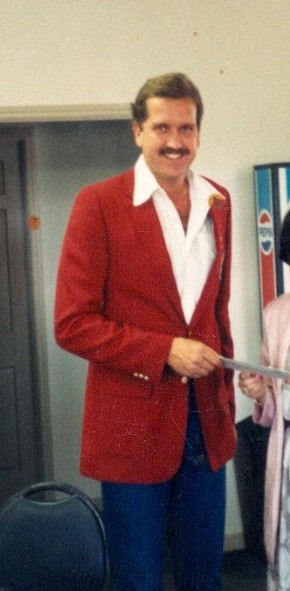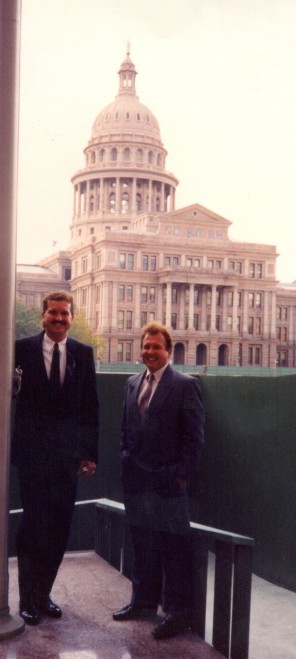 Johnny Rodriguez (with guitar) and I (in blue shirt) at Garner State Park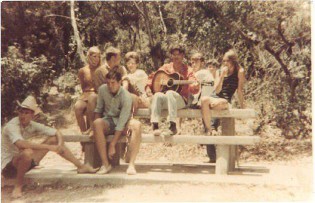 Randy Willis and Josh Willis