Randy Willis is an American novelist, biographer, rancher, and music publisher.
Randy Willis is the author of Destiny, Carolinas Wind, Twice a Slave, Three Winds Blowing, Louisiana Wind, Beckoning Candle, The Apostle to the Opelousas, The Story of Joseph Willis, and many magazine and newspaper articles.
Randy Willis...novels about adventure, family, faith, and the character of men and women that touched generations.
I've learned much from seeing the world through the eyes of my grandchildren, for you know, it is written, "the kingdom of heaven belongs to such as these." ~ Randy Willis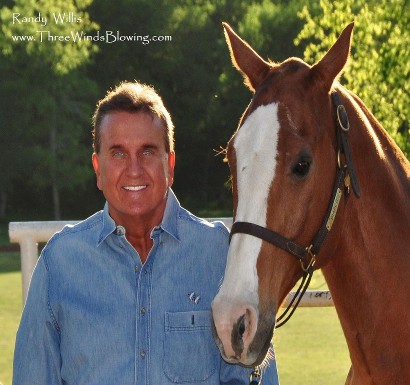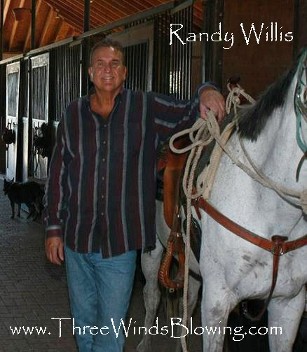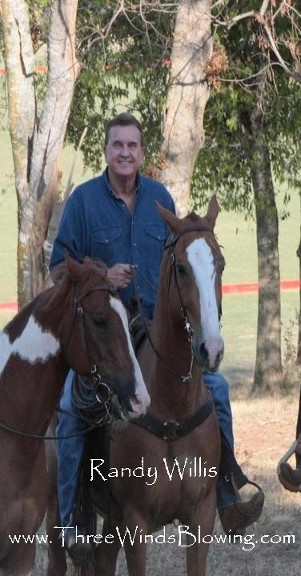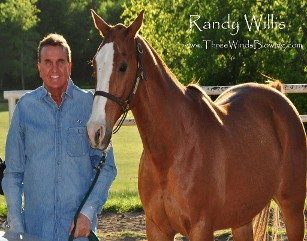 Josh Willis, Adam Willis, Randy Willis & Aaron Willis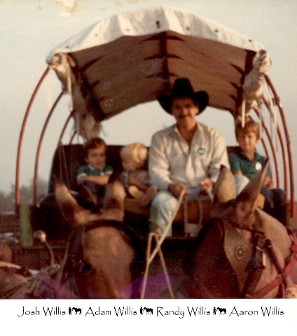 Randy and Josh Willis